Handyman Services
Memory Builders provides a wide range of handyman services. Here are examples:
Replace thermostat, hang heavy picture, repair leaking pipe, replace a torn screen
Drywall repair (smaller sections, not an entire room), mount shelves
Replace window, hang a new door (includes shims, sanding, framework adjustments), woodwork repair
Repair a wall, install heating and air registers, install carpet (small room)
Here are some examples of services that are more complex  and often billed by the job:
Hall light installation
Change toilet valve
Bathroom faucet installation
Hang ceiling fan (normal height)
Hang ceiling fan (second story height)
Install garbage disposal
Install toilet bowl
Install kitchen sink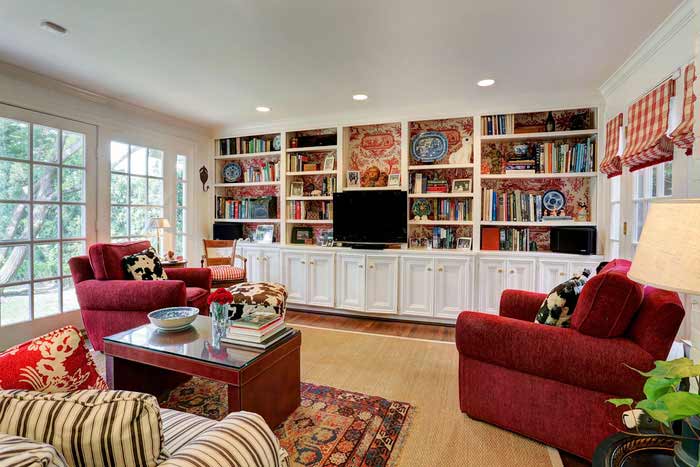 We build in the Heights, Timbergrove, Garden Oaks, Spring Valley, Spring Valley Village, Spring Branch, Piney Point, Memorial, Tanglewood, River Oaks, Upper Kirby, Rice Military, Montrose, Museum District, Texas Medical Center, West University, Southside Place, Galleria, Bellaire, Meyerland, Braeswood.
Fill out the form below and click on send at the bottom. We will respond quickly.
Please provide answers to these questions in your message.
Have you built a home before?
What neighborhood are you looking to build in?
What do you want improved about that experience?
Do you already own the property or land?
If you own the property do you have Floor Plans / Survey / Soil Report?
Have you been pre-approved for a specific loan amount?