Design/Build
Memory Builders is flexible. We can use the traditional project management approach for construction projects which consists of the appointment of a designer on one side, and the appointment of a general contractor on the other side. Or we can use the design–build procurement route which changes the traditional sequence of work. Typically, it answers the client's wishes for a single point of responsibility in an attempt to reduce risks and overall costs. This approach is now commonly used and various forms of contracts are widely available.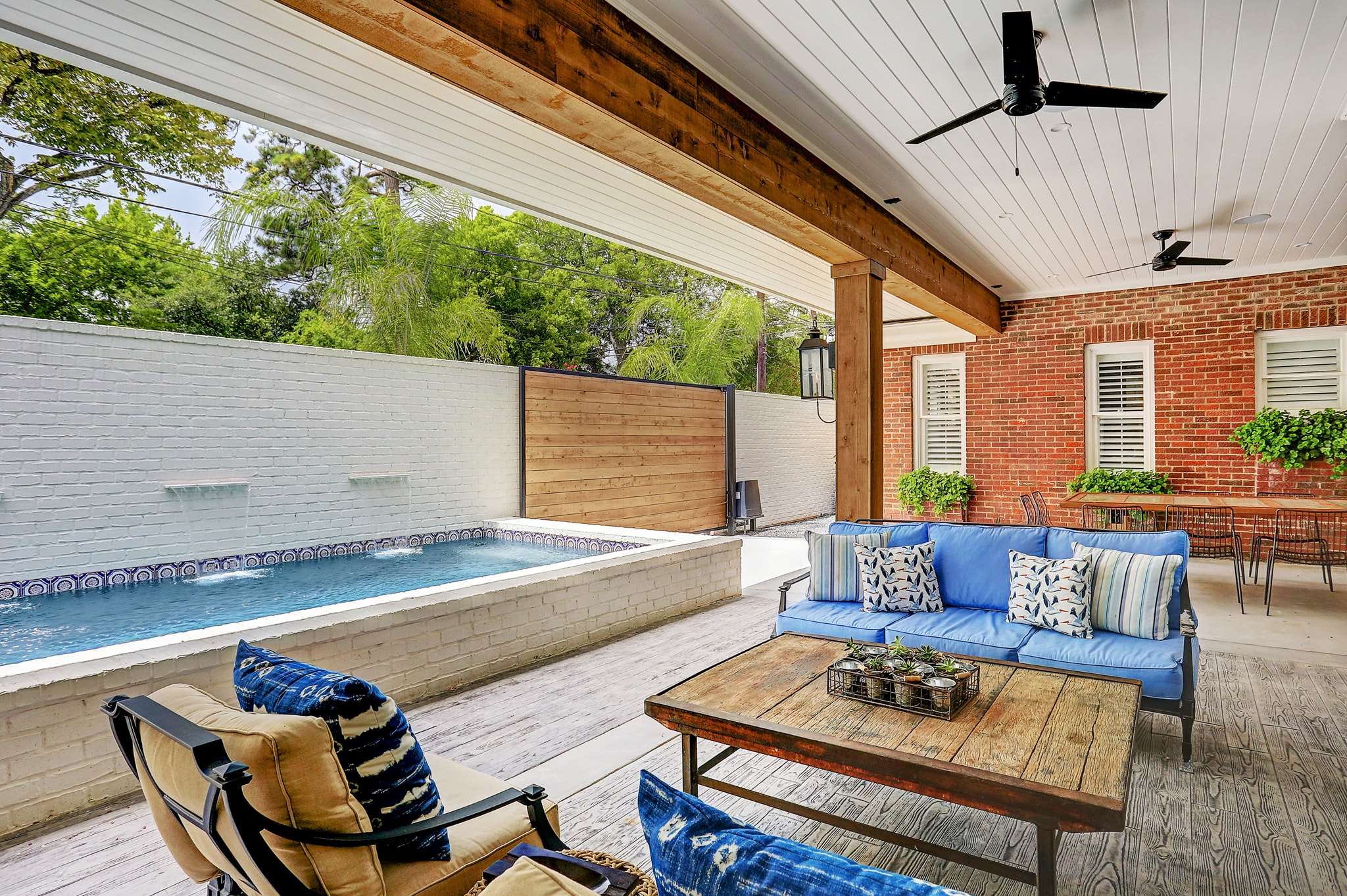 We build in the Heights, Timbergrove, Garden Oaks, Spring Valley, Spring Valley Village, Spring Branch, Piney Point, Memorial, Tanglewood, River Oaks, Upper Kirby, Rice Military, Montrose, Museum District, Texas Medical Center, West University, Southside Place, Galleria, Bellaire, Meyerland, Braeswood.
Fill out the form below and click on send at the bottom. We will respond quickly.
Please provide answers to these questions in your message.
Have you built a home before?
What neighborhood are you looking to build in?
What do you want improved about that experience?
Do you already own the property or land?
If you own the property do you have Floor Plans / Survey / Soil Report?
Have you been pre-approved for a specific loan amount?